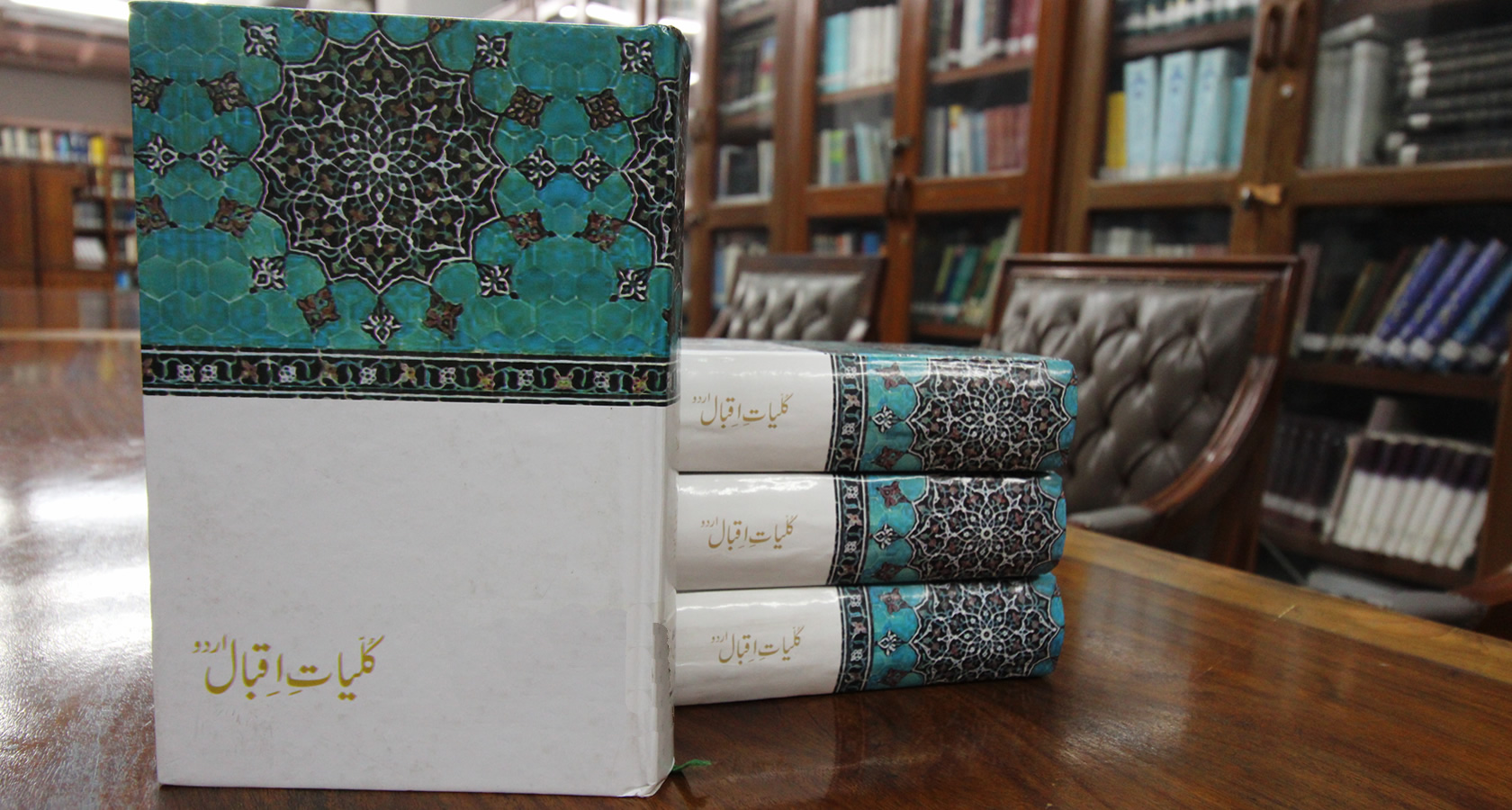 Term of Use
The terms of use agreement govern your use of this website (www.iqbalcyberlibrary.net) and the digital content available on this website. If you do not agree with the following terms, please do not use this website or the digital content available on this website.
Access to the contents is provided by the Iqbal Academy Pakistan (IAP) free of cost.
The content on this website are governed by the laws of Islamic Republic of Pakistan including the Iqbal Academy Ordinance, 1962, the Copyright Ordinance, 1962 and the Intellectual Property Organization of Pakistan Act, 2012.
With effect from January 1, 1989 the "Works of Iqbal" are free from copyrights.
The books categorized under "Iqbal Personal Library" are also in public domain now.
"Iqbal Academy Publications" (IAP-Pub) (books and periodicals) are copyright of the Iqbal Academy Pakistan. The user can quote anything from IAP-Pub for research purposes. However, reproduction and distribution in electronic form is subject to the written permission, which shall normally be given. Reproduction or distribution of IAP-Pub or any part thereof in printed form, except quoting for research purposes with proper acknowledgement, is strictly prohibited.
Make sure you know whether the content that you have seen on Iqbal Cyber Library infringes your copyright. If you are not sure about your rights, or whether your copyright has been infringed, you should check first with a legal adviser. Be aware that there may be adverse legal consequences if you make a false or bad faith allegation of copyright infringement by using this process. Please also note that the information provided in this legal notice may be forwarded to the person who provided the allegedly infringing content.
The IAP shall not be liable for any loss or damage of whatsoever nature occurred by use of this website or by any decision made or any action taken in reliance on the information present at this website or for any consequential, special or similar damages occur.